Browse our selection of videos featuring success stories, inspirational businesses, top tips and advice from other craft entrepreneurs (and some other shiny things that caught our eye!)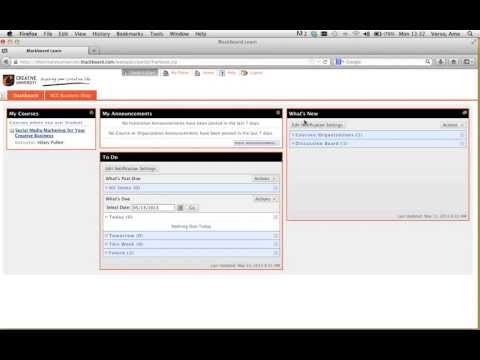 A walk through the Creative University online learning environment.
Have you ever wondered what one of our courses looks like once you have enrolled? This short video will walk you through the online learning environment at the Creative University (where our courses take place) so that you can familiarize yourself with the login process and how the course content is accessed and displayed.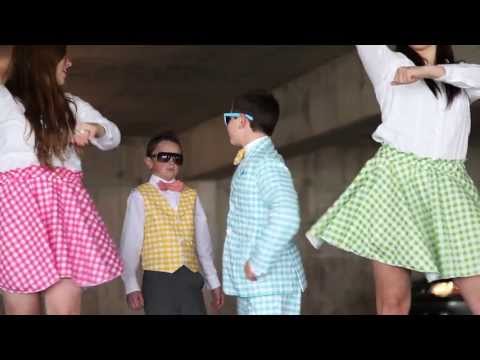 Gingham Style
Social media done right! Riley Blake Designs creates a parody of YouTube viral sensation Gangnam Style to promote their new gingham fabric range. Hey, fabric lady!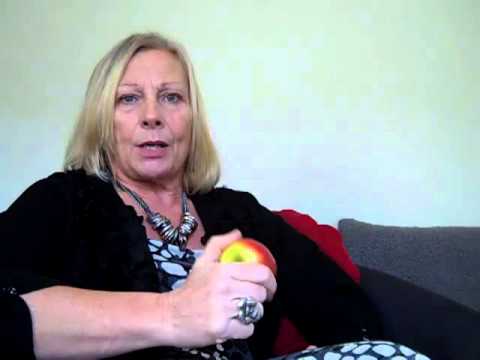 Anne Caborn talks about her Writing for the Web course
Learning how to write for the web effectively can dramatically improve your online presence and sales performance. See all of our great value online courses at Creative University.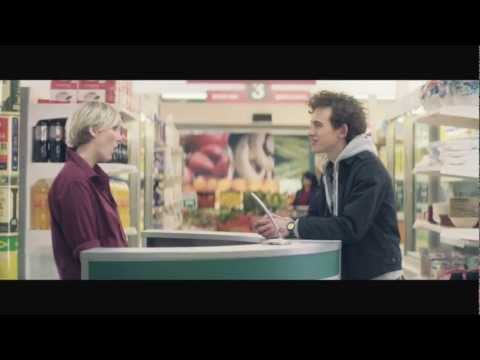 Google Analytics in Real Life
What is the roadblock between finding semi-skimmed milk and milk skimmed-semi? Check out this video and learn how improving your site search can help. This humourous video highlights how some missteps in the online shopping experience would look if they actually played out in real life.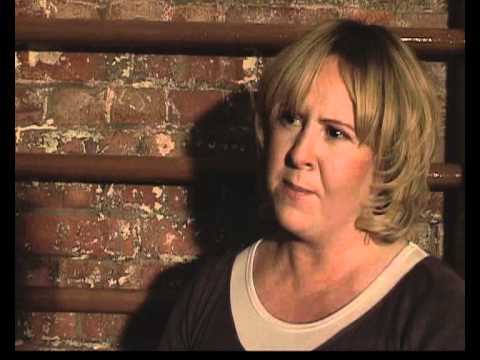 Carrol Powell: Re-jigged
Inspirational craft businesswoman Carol Powell tells the story of her handmade clothing label Re-Jigged.
Entrepreneurs are everywhere
You don't need to own a business to be an entrepreneur. The definition of that word is morphing, astechnology puts the fundamental tools for managing and organizing a business into anyone's hands. You can be an entrepreneur from within a corporate organization, or while still at school – it's become a way of life more than an approach to business.
Bertie & Jack Pop Up Shop
Designer-makers Emma Hughes and Rebecca Mason-Cross from Bertie & Jack talk about their pop up shop as part of Start Up High Street.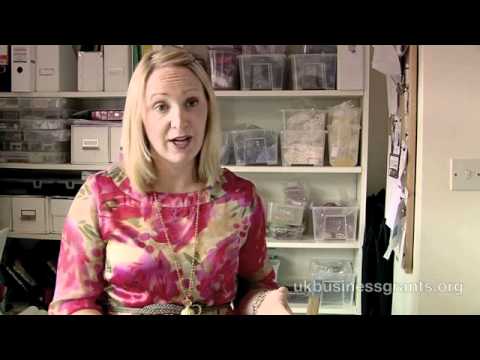 Amanda Waring – Business Link
Amanda Waring, owner of Mama Jewel's inNottingham, explains how £4,000 in grants from Business Link went towards purchasing equipment and developing a professional website.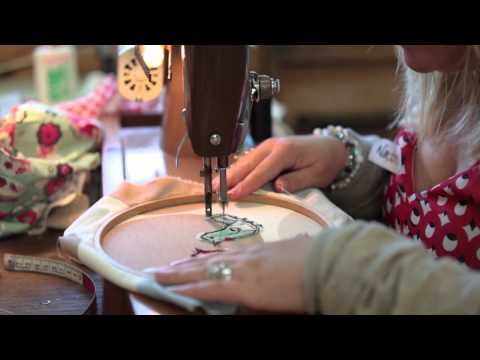 Poppy's workshops
This beautiful film, made by Sideways Cornwall, gives you a feel for attending one of Poppy Treffry's freehand machine embroidery day courses. Meet Poppy and see what course attendees created in just one day, using the quirky, vintage Singer sewing machines. A business model to aspire to! Could you teach your craft in such a captivating way?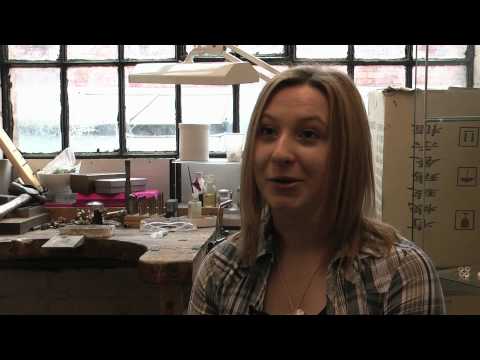 Lora Leedham – Prince's Trust
Tucked away in a tiny workshop in the centre of Birmingham's Historic Jewellery Quarter, Lora Leedham is an award-winning designer, creating ethical, contemporary handcrafted jewellery. Here she talks about starting up with financial assistance from The Prince's Trust.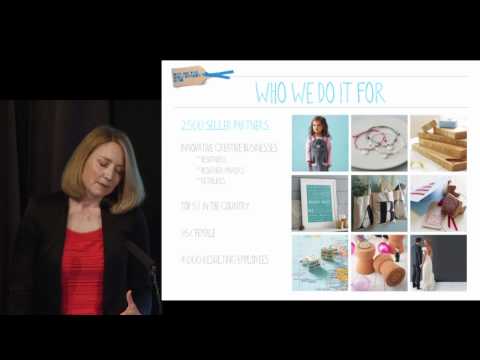 Sophie Cornish – Inspiring Entrepreneurs: Mothers of Invention 2012
As co-founder of acclaimed shopping website notonthehighstreet.com, Sophie Cornish has won many prestigious awards including the ECMOD Direct Commerce Award for the last three consecutive years and the Online Retail Award Prix D'or 2010. Sophie is also Stylist magazine's business ambassador and a journalist and author with experience in product development and advertising for No.7, L'Oreal and Monsoon. Watch her talk about how she first got started.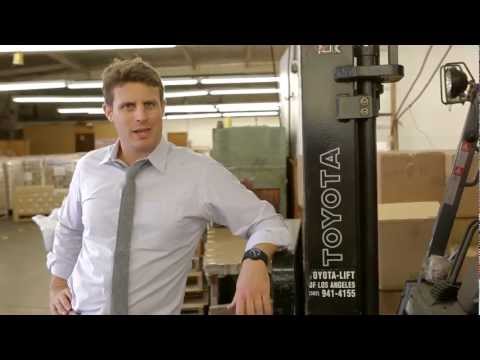 Dollar Shave Club
Not in the least bit crafty, but a wonderful example of how personality can transform a business and sales of product – showing you can influence your audience to buy through humour. Be experimental! Take more risks! Be more creative! Who would have thought a subscription service for razors could be so compelling?